Advice that goes beyond investing.
FINANCIAL ADVISOR GREENVILLE SC
Topsail Wealth Management's expertise is in developing long-term relationships with you and your family in order to provide financial solutions for all aspects of your life.
We want to get to know you and your family personally so that we can better grasp your financial situation and values. From there, we can design a unique investment strategy based on your needs, the market, and our investment philosophies.
We work in partnership with high to ultra-high-net-worth individuals and families in the Greenville area to assist them in making plans for the future, achieving success, and safeguarding their investments. You will find that Topsail Wealth Management offers affordable, reasonable, and among the lowest annual advising fees in the business when searching for renowned wealth management in Greenville, South Carolina.

Established in 2022, Topsail Wealth Management is dedicated to serving as your mentor in all elements of your financial life. We work with affluent clients to ensure that their money is carefully handled using individualized tactics. Matthew Snipes, CFP®, CTFA has almost two decades of experience and is praised for being dependable, truthful, stable, tactful, professional, personal, and unpretentious. Although he is not directly compensated for time spent with the families of his clients, he is celebrated for his true and genuine desire to support them. As a native of Greenville, Matthew is more than familiar with the area and its residents' needs. If you are seeking a dependable financial advisor with a deep familiarity of the city and it's people, look no further.

Topsail is committed to assisting you in building the life of your dreams via sound financial planning that provides you and your family peace of mind.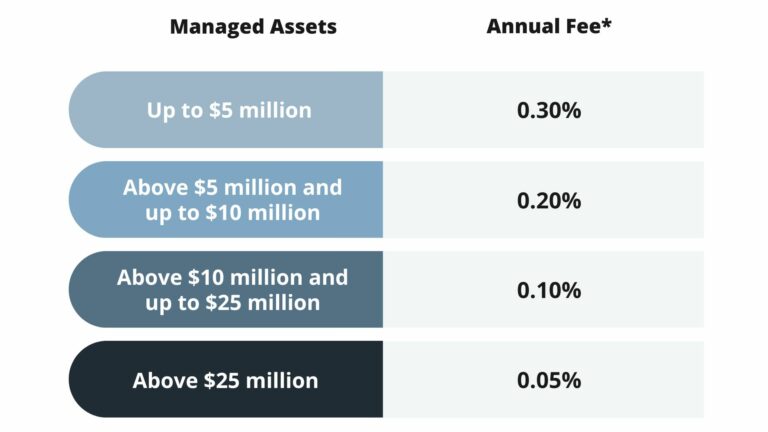 *Minimum annual fee of $10,000 as of August 21, 2022.
We combine perspectives from several financial platforms in a clear, responsive manner, always keeping the interests of our clients in mind.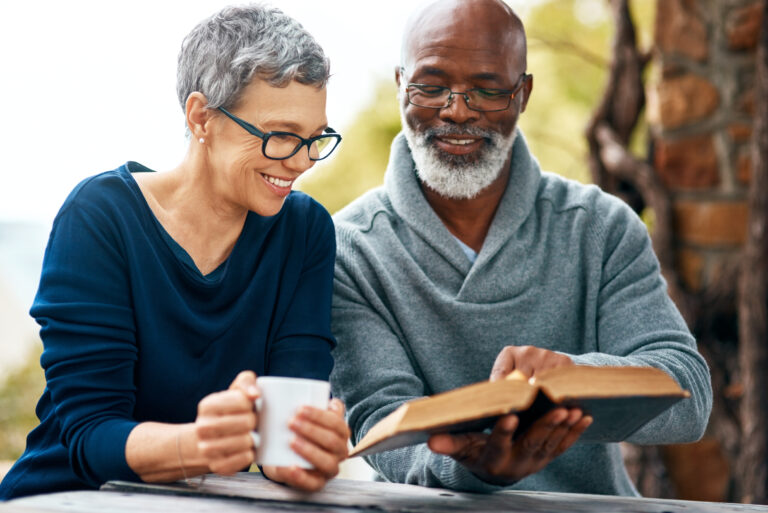 Personal and tailored advice for your family.
After learning about your financial objectives, we will design and implement a personalized financial plan.
Long-term investment planning that adapts and accounts for changing conditions
Based on the requirements of you and your family, we will distribute your assets.
Tax efficient guides all of our investment decisions so that you can ultimately save more money
We will walk you through all aspects of budgeting for income and expenses as your financial advisor
Coordinated income and expense planning to meet your needs
Tailored reporting so you can stay informed and measure progress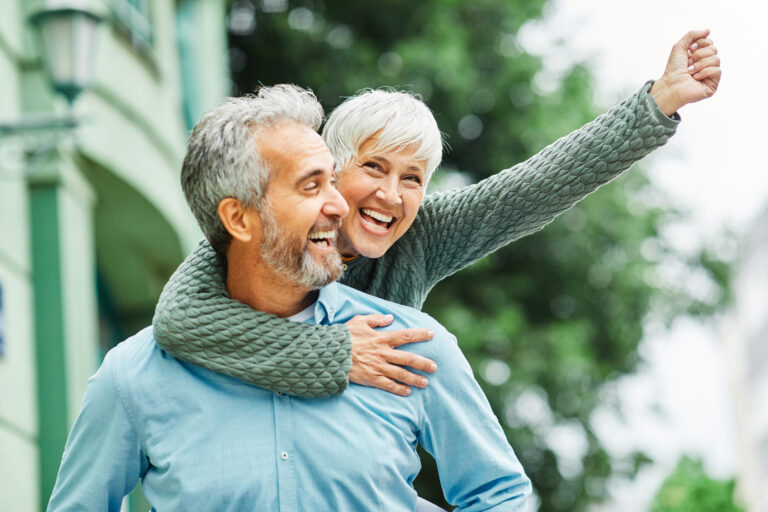 We can take it from here.
Rely on us to ensure coordination of all estate and income tax plans
We are willing to speak with any tax experts you may require, we are only a phone call away
Family preparedness and generational planning to support your legacy
To ensure that your investments are utilized correctly, our tax methods are comprehensive and current
Through our custodian, Charles Schwab, you'll have access to a suite of banking, lending, and financial products.
Designed to be a partner and ensure you never feel alone.
As independent advisors serving clients in and around Greenville, SC, there are no organizational restrictions preventing us from providing customized wealth management advice.
We are a low-cost practice that offers our clients exceptional value and reciprocal trust. To ensure that you are comfortable with Topsail Wealth Management playing a significant role in your bigger financial plan, we embrace developing close relationships with you and your family. Schedule a call with us if you're prepared to build the life of your dreams.
We'll work together to give you and your family financial stability by using clever investing techniques based on your aspirations and preferences. Topsail Wealth Management is your dependable partner for wealth management in Greenville, South Carolina, because everything is tailored to meet your needs.