We help you navigate complicated financial matters with an ongoing seamless approach
Financial advising for high net-worth individuals and families
TIME-TESTED INVESTMENT APPROACH
Proactive Investment Management
Tax-loss Harvesting & Tax Efficient Investing
Diversified & Flexible Options
COMPREHENSIVE WEALTH MANAGEMENT
Comprehensive Financial Planning
Estate & Insurance Planning
Topsail Wealth Management seeks to provide clients with a premier wealth management partnership. We work with an industry-leading custodian and seek to deliver tailored advice, leading technology, and the experience you and your family expect.
Serving as a partner, navigating complicated financial matters with you through a seamless ongoing approach. Delivering on the services our clients need and adapting to their objectives.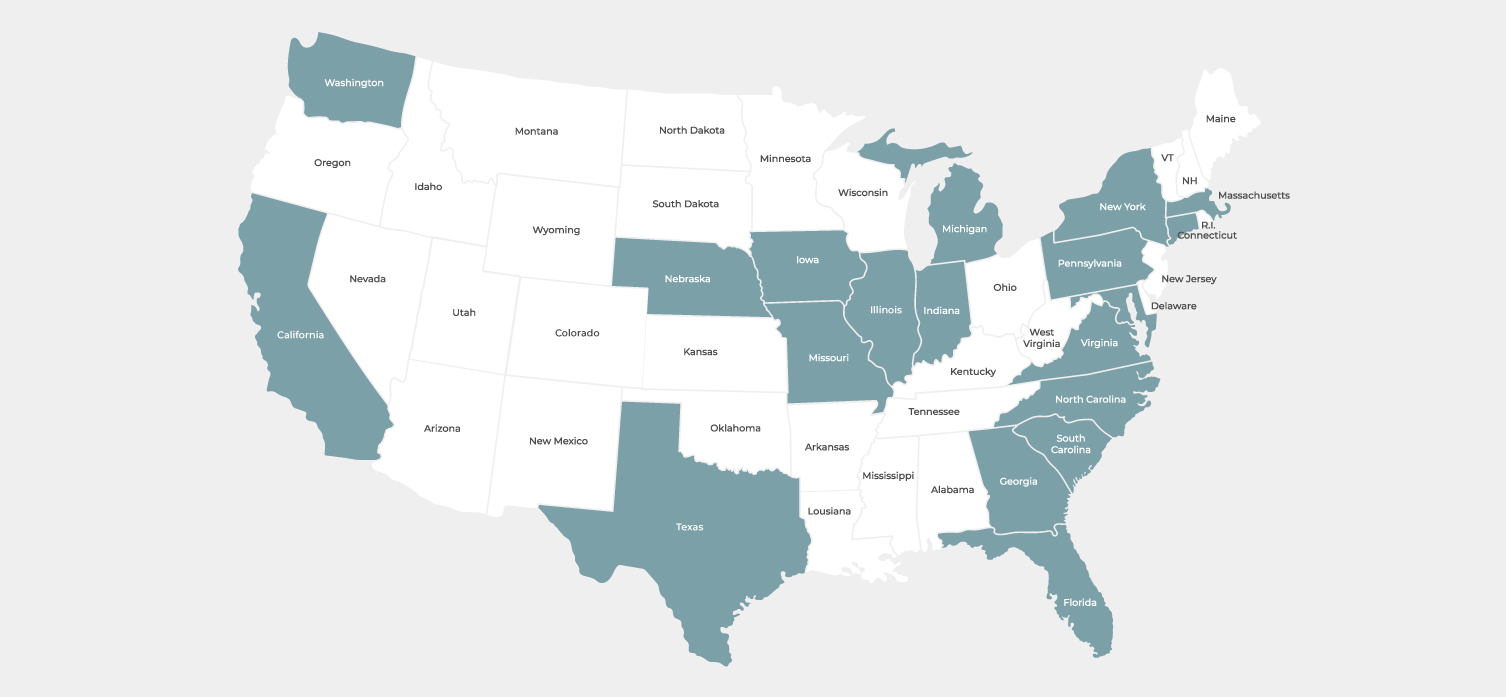 PARTNERSHIPS
Topsail Wealth Management utilizes Charles Schwab as custodian. Beyond servicing as an investment custodian, clients will have access to banking, lending, and additional services through Charles Schwab. Topsail has complete access to investment products through Schwab's open architecture, with investment products from all major institutions, including industry-leading low-cost products.
Through independent partnerships with estate and tax professionals, Topsail provides inclusive tax and estate consultations to ensure your goals are met.
Charles Schwab is an industry leading custodian, committed to protecting client assets and providing the foundational strength to ensure investment success.

SS&C Black Diamond powers Topsail's client portal, providing clients access to detailed investment, allocation, and performance reporting.

Topsail utilizes eMoney to provide clients with detailed projections, estate mapping scenarios, and powerful financial planning tools.

Independent Advisor Alliance is the registered investment adviser entity and as such provides back-office support and compliance oversight to ensure a secure, seamless, and first-class experience designed for you.
CONTACT
Here at Topsail Wealth Management, we pride ourselves on being available to our clients in every situation. Contact us with any questions, comments, or concerns that you may have.