Topsail Wealth Management's goal is to provide you with a partner who can support you throughout life's circumstances.
Since 2022, Topsail Wealth Management has sought to provide high-net-worth individuals with a partner who can help them navigate complicated financial matters in any life circumstance. Matthew Snipes, CFP®, CTFA brings nearly two decades of experience, helping clients pull together all elements of their financial situation to create a holistic plan. Each client's circumstance is unique, so Matthew takes the time to get to know the details about their lives and form a true partnership with them as they strive for their financial goals.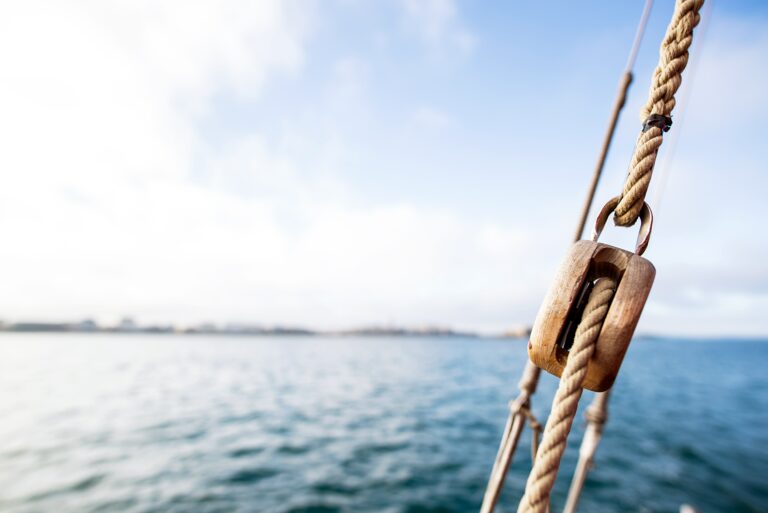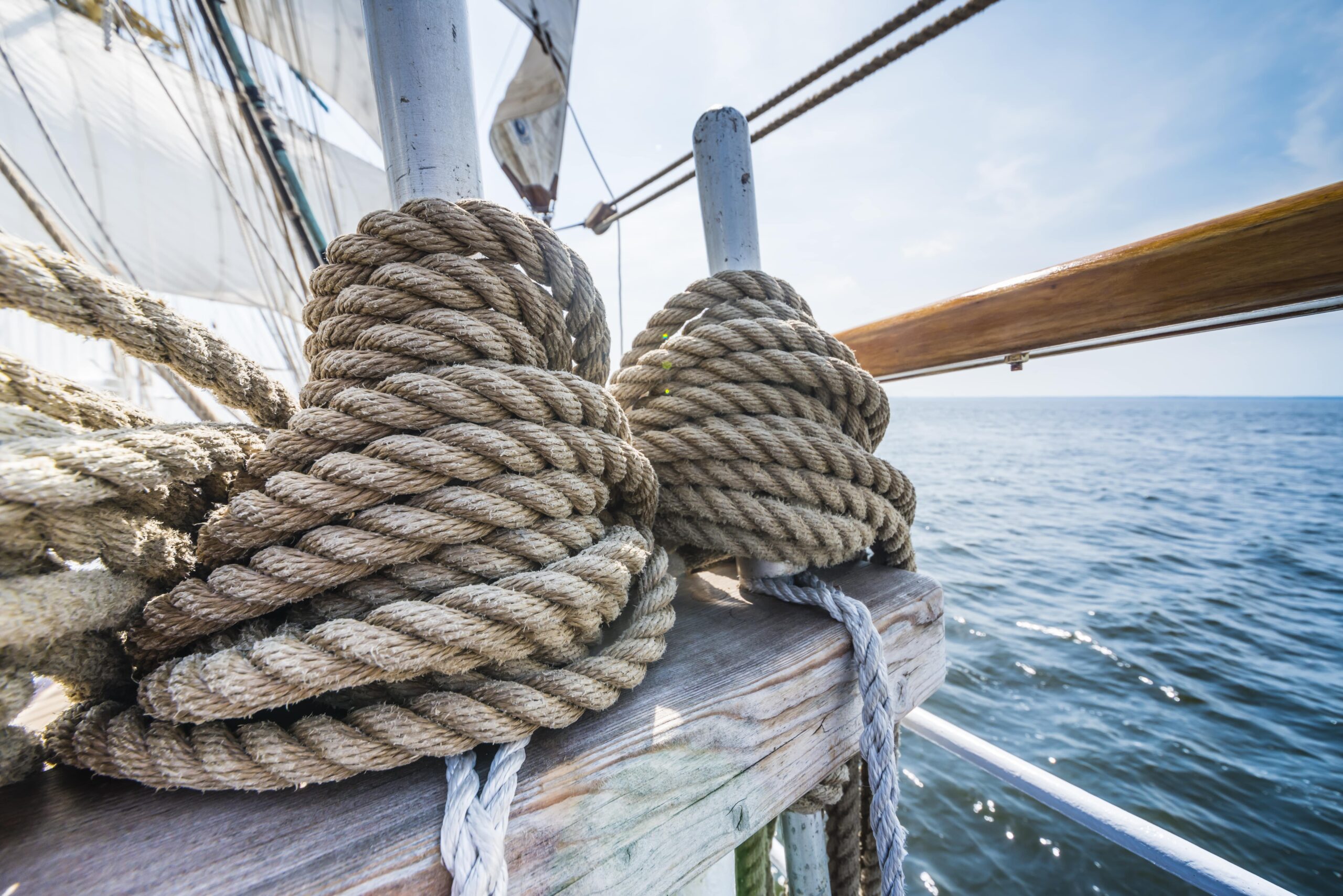 Topsail Wealth's sole objective is to put your interests first. With a focus on minimizing investment, tax, and management costs, Topsail helps you keep more through lower fees.
By building a partnership based on mutual trust, our ultimate goal is to provide you with the best possible investment management and continue to add value to you and your family.